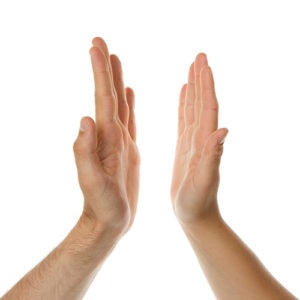 We're looking for a hand therapist and physiotherapist to join the team at The Studio.
Queenstown is growing fast, and so the number of injured skiers, bikers, chefs and tradies is growing with it. So much so that we need someone to come and join our small, tight-knit team of physios and instructors to give us a hand with the hand therapy side of the business.
The person we're looking for will need to be eligible for associate membership or full membership of the NZAHT (they must have worked in the field of plastics, burns or msk hand therapy). Working hours and remuneration are open to negotiation and will depend on the needs and abilities of the final applicant.
To apply: Please email Mark Banham – mark@thestudioqueenstown.co.nz